Shop all of Dr Group's products and Save 15% by Clicking This Link.

Save 15% with code: MARLAMAPLES
---
Some of My Favorite Cleanses
SAVE 15% OFF
USE CODE: MARLAMAPLES
Liver Cleanse Program™
6 Days to a Cleaner Liver
Harmful Organism Cleanse Program™
Removes Unwanted Organisms & Provides Beneficial Probiotics
---
Some More of My Favorite Supplements
SAVE 15% OFF
USE CODE: MARLAMAPLES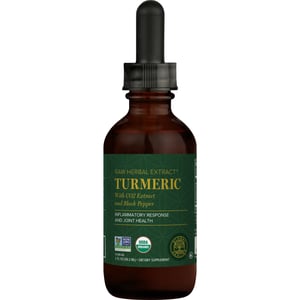 Turmeric Extract
High-Energy Raw Herbal Extract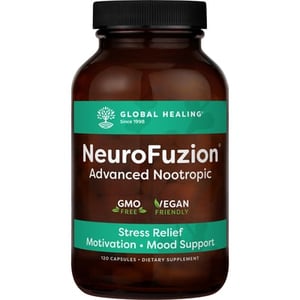 Happiness & Mental Clarity
Feel Good with this All-Natural Formula
Ultimate Cellular Health
Support Healthy Aging & Cellular Health
Vitamin B12
Boost Your Energy Naturally
---
Mary Ruth's Organics
Women's Multivitamin Liposomal
Try this Vanilla Peach flavored multivitamin to support cognitive function, mood, reproductive health, and more via liposomal technology for enhanced absorption!
Use Code: MARLA20 at checkout
Vegan Collagen Boosting Gummies
This delicious gummy contains ingredients to promote collagen production: L-lysine, Amla fruit, Vitamin A and Vitamin C.
Use Code: MARLA20 at checkout
Omega 3-6-7-9 Gummies
These vegan gummies — packed with Omega fatty acids 3, 6, 9 and 7 — have three flavors in one: Peach Mango Apricot!
Use Code: MARLA20 at checkout
---
Delicious looking skin comes from within.
What you put into your body reflects on your skin. Our Superior Skin gummies harness the power of ingestible retinol and biotin to transform your skin at a cellular level, feeding essential nutrients to your gut and transforming your skin from the inside out.
Use code "MARLA15" for 15 % off